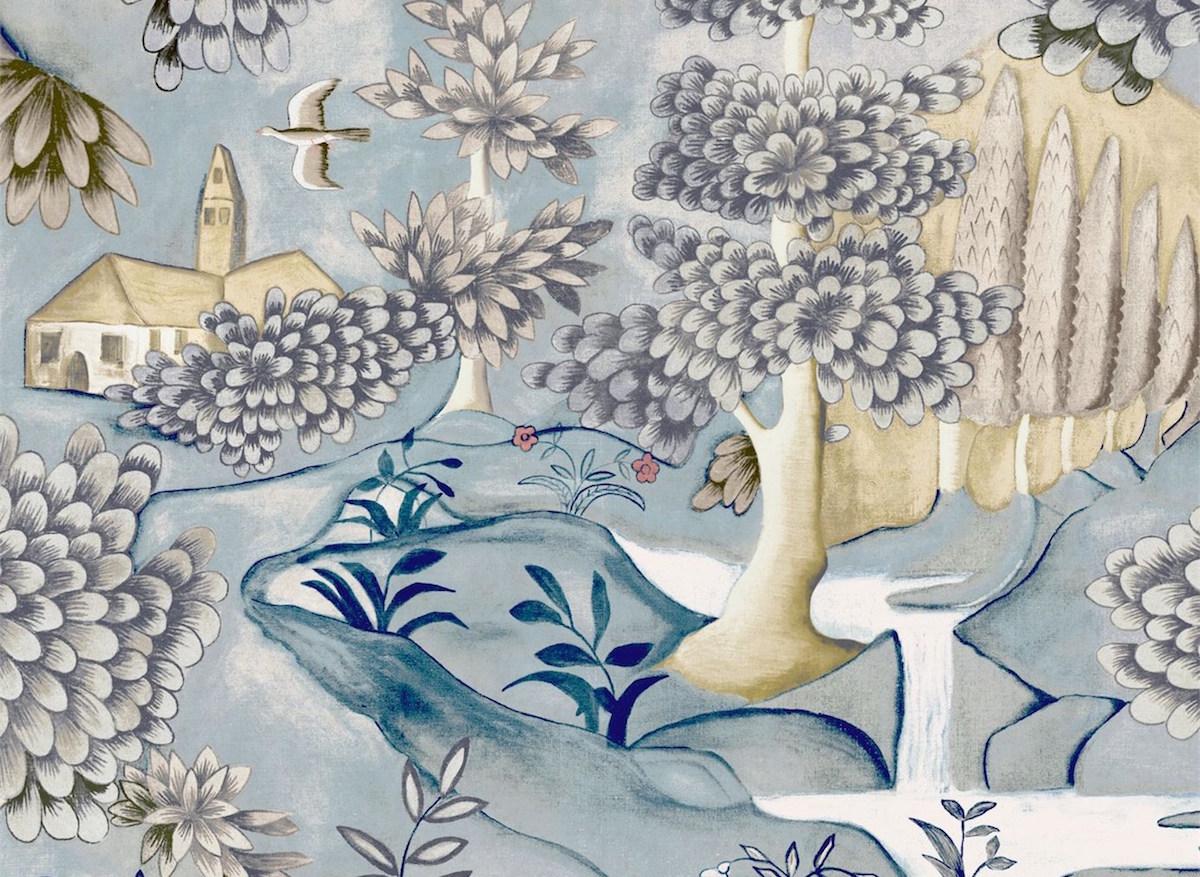 Sofa & Chair Collection
Home / Sofa & Chair Collection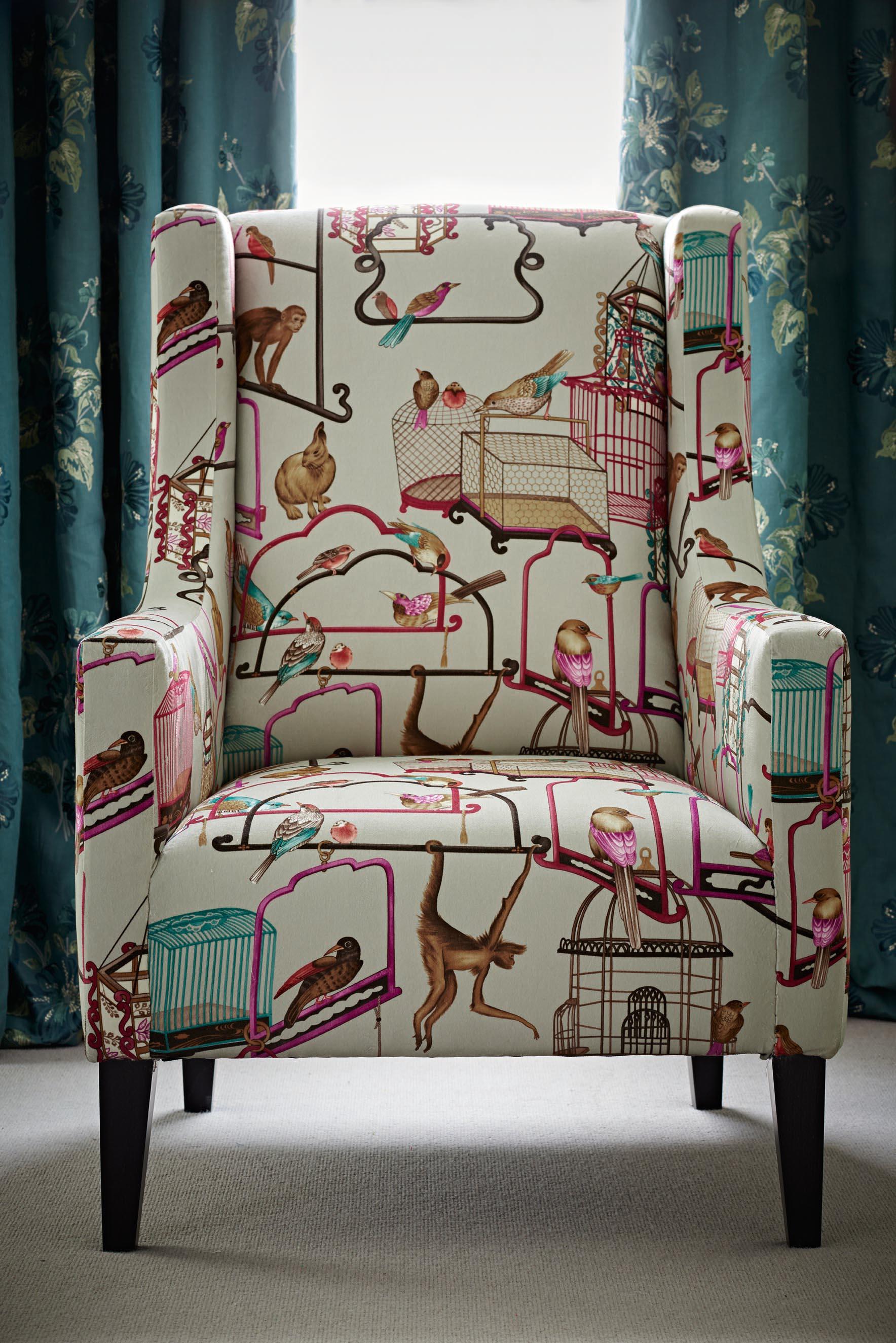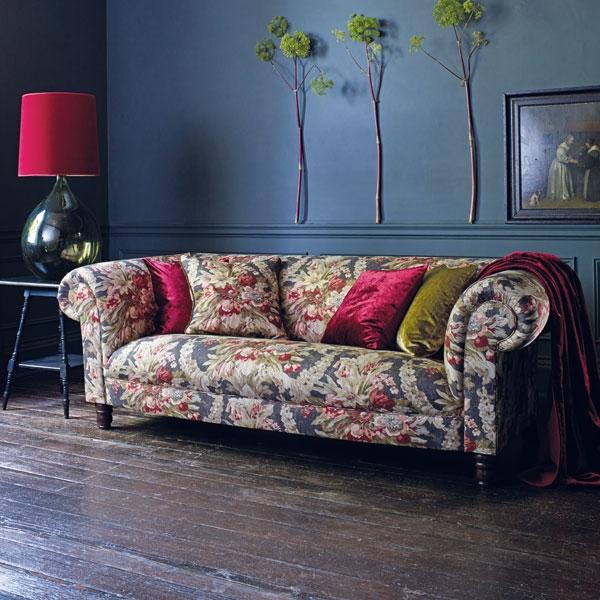 Beautifully Bespoke
We are a long time supplier and stockist of Coachhouse furniture. However, in order to create a truly individual look we often design and create bespoke pieces to complement the design scheme.
We work closely with a number of trusted craftsmen, to create high quality pieces of furniture, in individual designs and materials tailored to the scheme.
Our commitment to quality extends to every area of the design and production process; sourcing only the finest quality materials for our bespoke furniture creations.
We are able to take bespoke furniture from initial concept to completion and delivery in less than 6 weeks
All bespoke furniture is handmade in Northern Ireland.
Not only do we create bespoke pieces from scratch, we also bring old pieces back to life with our comprehensive French Polishing, refurbishment and reupholstery service.
Typical design briefs can range from traditional & contemporary styles of sofas, armchairs, sofa beds, daybeds, dining chairs, footstools, headboards & ottomans to bespoke one off concepts.
Don't take our word for it.
Here's what our clients have to say:
"Jo designed and project managed our remodel last year. She listened to our ideas, offered great suggestions and worked within our budget. We are so happy with the results."

Andrea & Jonathan Finlay
Belfast

"Jo has undertaken several projects for me, most recently the interior design and refurnishing of my new home. She has a wonderful sense of texture and colour, an eye for the quirky and unusual and has access to great craftsmanship. I couldn't recommend her highly enough."

Trish Fraser
Cultra

"Jo listened to our ideas, determined our style and tastes and came up with a complete solution which included furniture, fabric, paint, artwork, kitchen/bathroom materials and hardware. The end result was fantastic."

Jaime Steele
Belfast

"Jo designed and project managed our remodel last year. She listened to our ideas, offered great suggestions and worked within our budget. We are so happy with the results."

Andrea & Jonathan Finlay
Belfast

"Jo has undertaken several projects for me, most recently the interior design and refurnishing of my new home. She has a wonderful sense of texture and colour, an eye for the quirky and unusual and has access to great craftsmanship. I couldn't recommend her highly enough."

Trish Fraser
Cultra

"Jo listened to our ideas, determined our style and tastes and came up with a complete solution which included furniture, fabric, paint, artwork, kitchen/bathroom materials and hardware. The end result was fantastic."

Jaime Steele
Belfast

"Jo designed and project managed our remodel last year. She listened to our ideas, offered great suggestions and worked within our budget. We are so happy with the results."

Andrea & Jonathan Finlay
Belfast

"Jo has undertaken several projects for me, most recently the interior design and refurnishing of my new home. She has a wonderful sense of texture and colour, an eye for the quirky and unusual and has access to great craftsmanship. I couldn't recommend her highly enough."

Trish Fraser
Cultra

"Jo listened to our ideas, determined our style and tastes and came up with a complete solution which included furniture, fabric, paint, artwork, kitchen/bathroom materials and hardware. The end result was fantastic."

Jaime Steele
Belfast