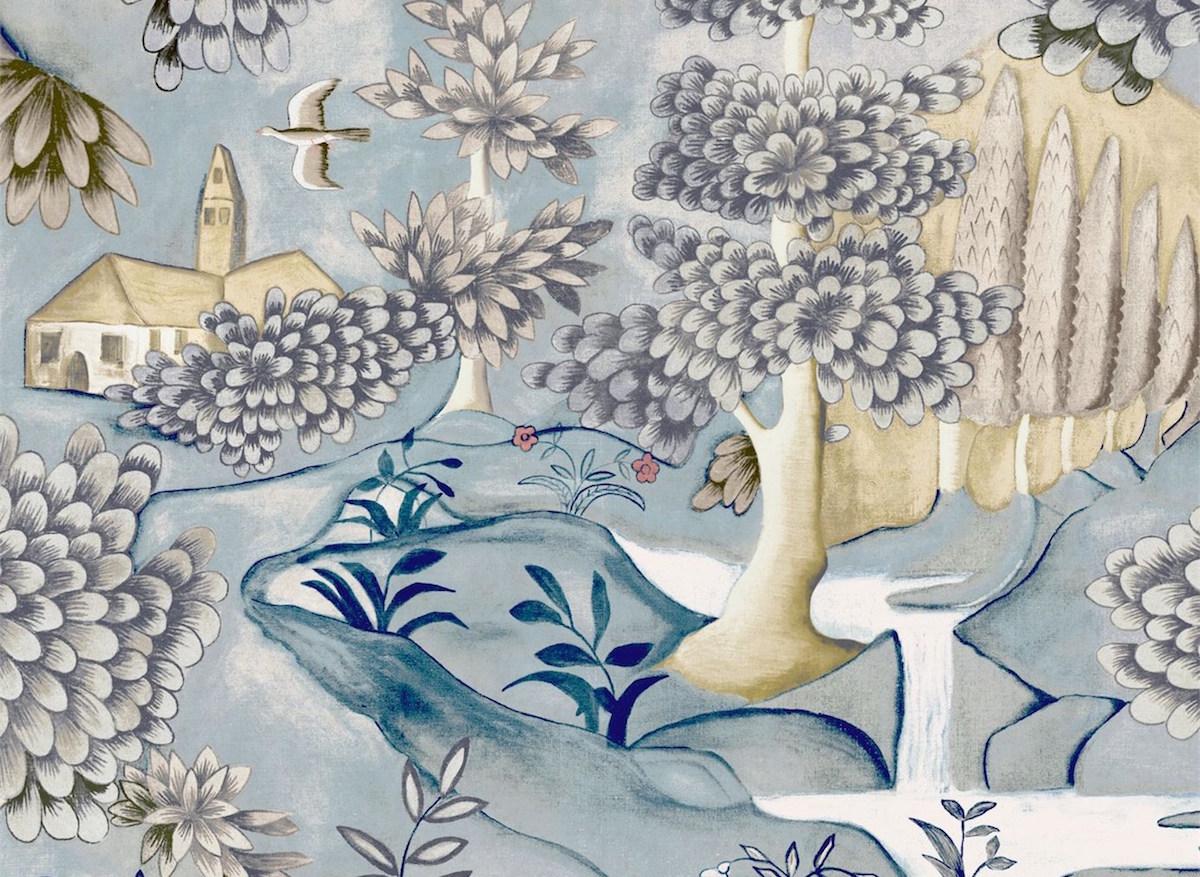 Interior Design
Home / Interior Design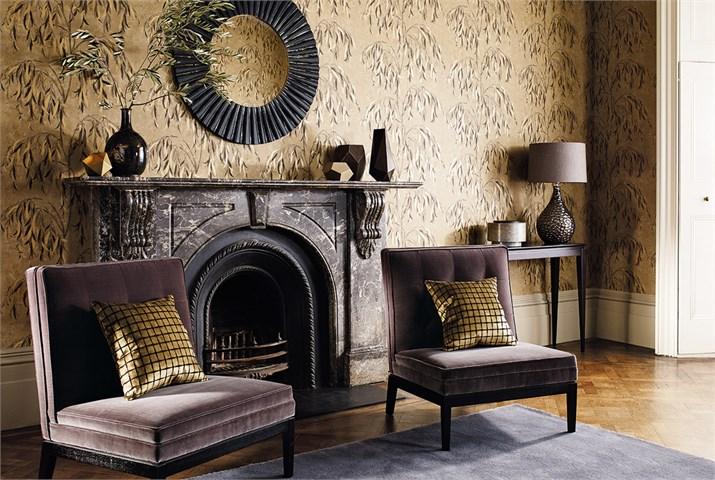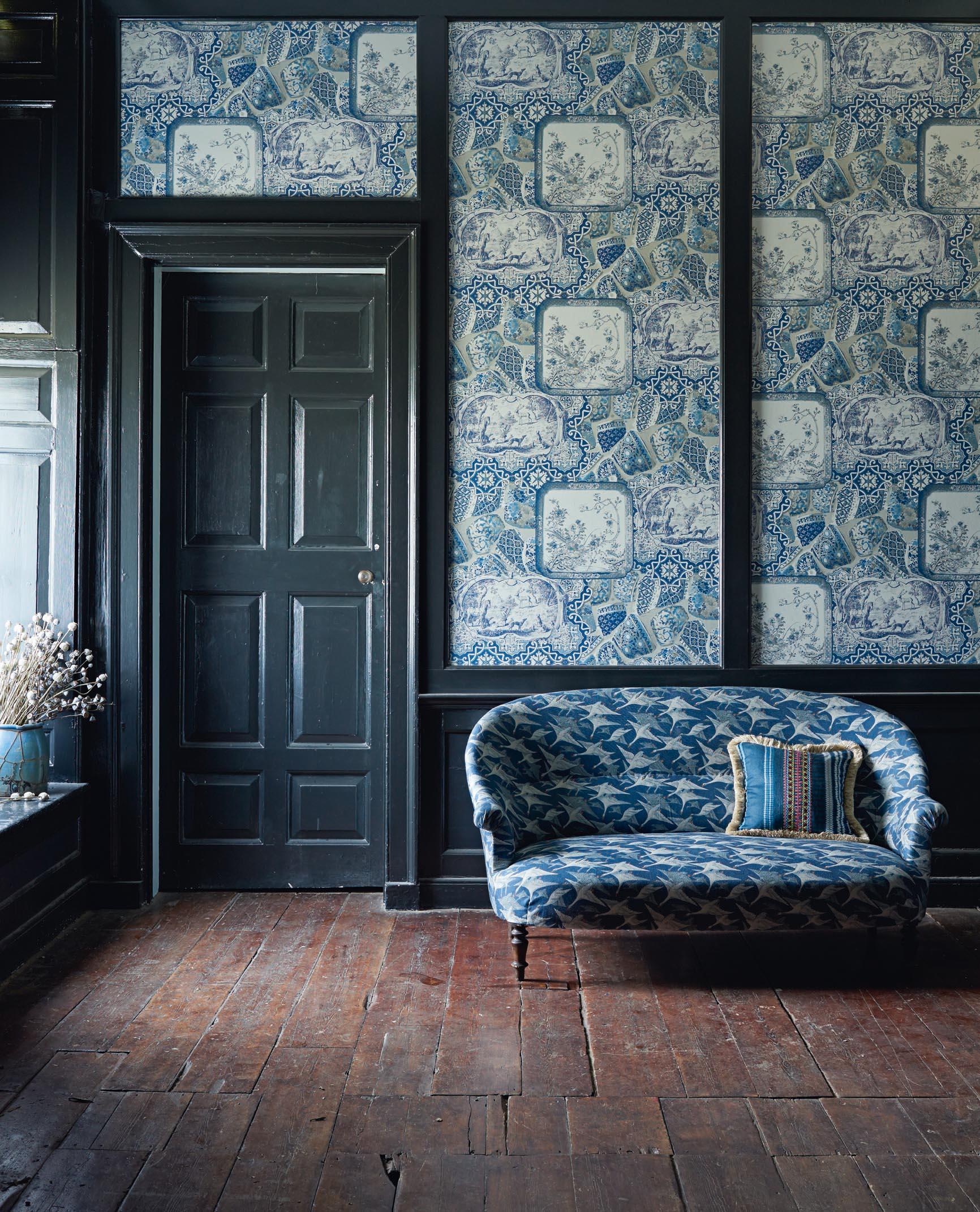 Inspiring & Practical
We deliver inspirational interiors that reflect our clients' personalities and fit with how they wants to live. We pride ourselves on designing practical solutions for whatever the project requires.
It is with meticulous planning and great attention to detail that we achieve your goals. We work with the best craftsmen to create seamless, well executed and beautifully finished projects, delivered on time and on budget.
We work primarily in Northern Ireland, but occasionally further afield, on schemes that range from small intimate spaces to large renovation and refurbishment projects.
Our design skills encompass interior design, space planning, creating bespoke furnishings, joinery and lighting design schemes. We source accessories and work with salvaged pieces to create one-off living environments.
When we aren't in the showroom or on a project, we spend our time at trade shows so we can offer our clients the best in what is new and exquisite.
Don't take our word for it.
Here's what our clients have to say:
"Jo designed and project managed our remodel last year. She listened to our ideas, offered great suggestions and worked within our budget. We are so happy with the results."

Andrea & Jonathan Finlay
Belfast

"Jo has undertaken several projects for me, most recently the interior design and refurnishing of my new home. She has a wonderful sense of texture and colour, an eye for the quirky and unusual and has access to great craftsmanship. I couldn't recommend her highly enough."

Trish Fraser
Cultra

"Jo listened to our ideas, determined our style and tastes and came up with a complete solution which included furniture, fabric, paint, artwork, kitchen/bathroom materials and hardware. The end result was fantastic."

Jaime Steele
Belfast

"Jo designed and project managed our remodel last year. She listened to our ideas, offered great suggestions and worked within our budget. We are so happy with the results."

Andrea & Jonathan Finlay
Belfast

"Jo has undertaken several projects for me, most recently the interior design and refurnishing of my new home. She has a wonderful sense of texture and colour, an eye for the quirky and unusual and has access to great craftsmanship. I couldn't recommend her highly enough."

Trish Fraser
Cultra

"Jo listened to our ideas, determined our style and tastes and came up with a complete solution which included furniture, fabric, paint, artwork, kitchen/bathroom materials and hardware. The end result was fantastic."

Jaime Steele
Belfast

"Jo designed and project managed our remodel last year. She listened to our ideas, offered great suggestions and worked within our budget. We are so happy with the results."

Andrea & Jonathan Finlay
Belfast

"Jo has undertaken several projects for me, most recently the interior design and refurnishing of my new home. She has a wonderful sense of texture and colour, an eye for the quirky and unusual and has access to great craftsmanship. I couldn't recommend her highly enough."

Trish Fraser
Cultra

"Jo listened to our ideas, determined our style and tastes and came up with a complete solution which included furniture, fabric, paint, artwork, kitchen/bathroom materials and hardware. The end result was fantastic."

Jaime Steele
Belfast